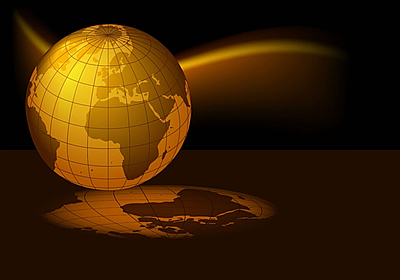 B.O.S.S. Ministries Incorporated provides tailor made curriculum writing services, music lessons, soft skills training, literacy programs and more.
B.O.S.S. Ministries Inc. specifically addresses the literacy issues based on educational attainment statistics provided by the United States Census Bureau and the U. S. Department of Education. Statistics obtained from these agencies gives an alarming view of the educational divide that plague of the residents of disenfranchised communities. The Corporation desires to implement educational programming efforts to offer parity in a community where live below the poverty level. Offering classes allows the Corporation to give back to the community as well helps to bridge a wide technology gap and the socio economic attainment.

B.O.S.S. Ministries Inc. © 2008. All Rights Reserved.
B.O.S.S. Ministries Incorporated At a Glance
Adult and Youth Literacy Classes
Summer Enrichment Camp


Coming Soon
After School Tutoring Sessions


Coming Soon
"Just a Few Things" Physical Nurturing Program


COMING SOON
Web site designed & hosted by Minister Sharon Laverne Fuller exclusively for B.O.S.S. Ministries Inc. © 2019 @ WebStartsTM

Outreach Meetings and Programs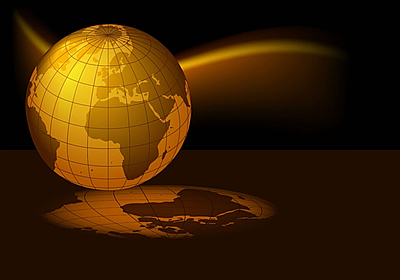 B

uilding,

O

rganizing,

S

tabilizing and

S

tructuring ministry efforts while serving communities with a purpose and divine destiny."

B.O.S.S. Ministries Incorporated operates as a non profit corporation which caters to the disadvantaged population from a faith-based perspective.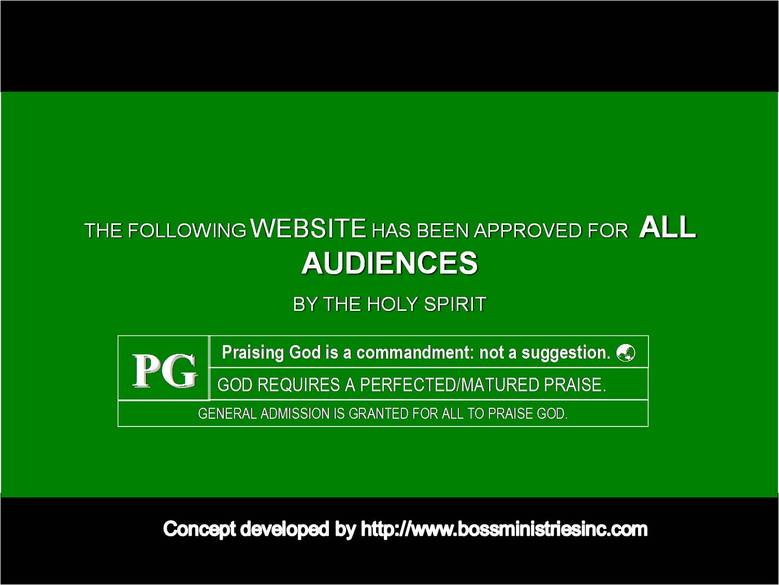 HIV/AIDS Basic Facts Training Course
Talk Show Forums COMING SOON